Games
I (try to) make Games with the Godot Game Engine. I'm having a lot of fun learning all of the mechanics, functions and features. I hope you will have some fun playing my Games!
I want to get better at developing Games so please don't hesitate to give me Feedback whenever you feel like it. You can just write a comment under the Game or can contact me through this website. Either way I wanna thank you if you decide to play and comment my games!
Tilejumper is a arcade like game where you try to stay on top of a falling grid of blocks. You can climb up blocks and earn coins to spend on cosmetics.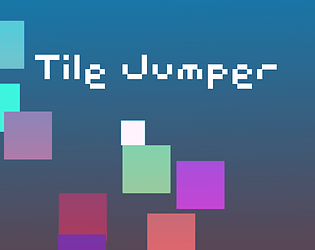 2087 Games later and i finally figured out how to make levels. Try to get through these blocky levels the fastest by wall jumping everywhere.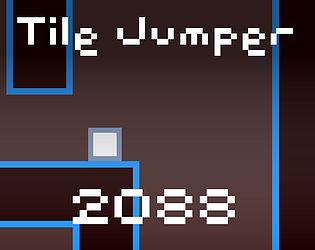 You can find more of my games on my itch.io page, But dont mind these games they are probably not really good for you or humanity in general 😀.